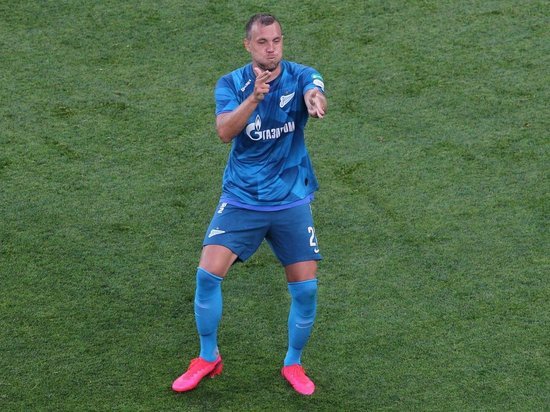 "Zenith" besiegte Samara "Wings of the Soviets" im Spiel der 24. Runde der russischen Fußballmeisterschaft. Das Treffen endete mit einer Punktzahl von 2: 1.
Ein Take der Petersburger wurde von einem Stürmer ausgestellt Artyom Dziuba, die die dem Ziel "Wings" zugewiesene Strafe zweimal genau erfüllte. Das Samara-Team erzielte das einzige Tor Maxim Glushenkov in der 44. Minute. Ein weiteres Tor von "Wings of the Soviets" erzielt Dejan Radonichy In der 78. Minute stornierte der Schiedsrichter.
Nach dem Treffen stärkte "Zenith" seine Führung in der Gesamtwertung der Meisterschaft Russlands, "Flügel der Sowjets" belegen den letzten 16. Platz.