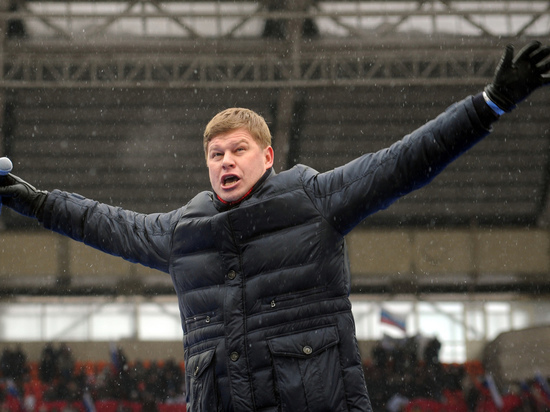 Der Sportfernsehkommentator Dmitry Guberniev reagierte auf die Ernennung von Andrei Talalayev zum Cheftrainer von Samaras "Wings of the Soviets".
Zuvor berichtete MK-Sport, dass der montenegrinische Miodrag Bozhovich den Posten des Trainers des Samara-Clubs vorzeitig verlassen habe. Der Verwaltungsrat von Kryliyev genehmigte den 47-jährigen Talalayev auf seinem Posten.
"Talalayev in Samara! Gute Wahl," Wings "! Ich bin seit meiner Kindheit für Andrei, ich werde den Trainer hervorragend unterstützen! Vorwärts," Wings "!", Schrieb Guberniev in seinem persönlichen Telegrammkanal.
Talalayevs letzter Arbeitsplatz war Khimki in der Nähe von Moskau. Nach 24 Runden der russischen Meisterschaft belegte "Wings of the Soviets" mit 24 Punkten den letzten Platz in der Gesamtwertung.